The Government Results and Performance Act (GPRA) requires federal agencies to set long-term performance goals, as well as collect and report performance data related to the achievement of those goals. To comply with this performance reporting, the Substance Abuse and Mental Health Services Administration (SAMHSA) requires it's grantees to collect performance data using surveys approved by the Office of Management and Budget (OMB). The responses to those surveys must be entered into SAMHSA's SPARS website. Often the surveys are conducted on paper forms and answers must be hand entered into web-based data entry screens.
For online courses and webinars, or any situation where an organization can conduct their GPRA surveys online, Lanitek's GPRA Upload system provides GPRA Online surveys. Response data stays electronic from start to finish and requires no human review, resulting in very fast and accurate uploads.
Lanitek has also developed machine-readable paper forms whose marks can be automatically read using Optical Mark Recognition (OMR) software. The OMR software detects all marks on the GPRA surveys and turns the data into electronic text data files that can be uploaded directly to Lanitek's GPRA Upload web site. From there, the XML data is translated and sent to SPARS automatically. This saves the organization collecting surveys hours in data entry time.
Contact Us to learn more...

Monster Cache is a virtual geocaching game for GPS-enabled devices. Use the Google-Maps-powered interface to locate monsters, walk (or bike) to their location, and make that catch!
Available now in the Apple App Store and Google Play.
Visit MonsterCache.com to learn more — or just download it, it's FREE!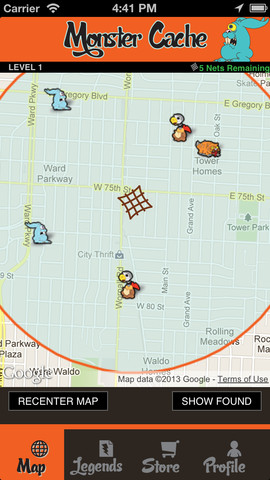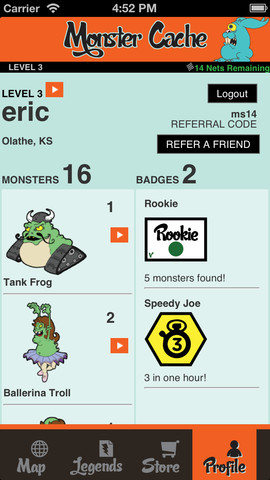 Alexa Skills Development
Do you have daily incoming information or a database of facts that others would find interesting? Let Lanitek help you build an Alexa Flash Briefing.
Flash Briefings by Lanitek:
Daily Country of the World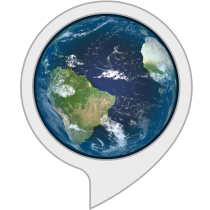 Provides approximately 30 seconds to one minute of information on a different country of the world each day. Information ranges from history to size and population rankings and main exports.
View on Amazon
U.S. Bird of the Day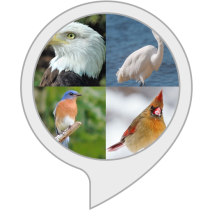 Provides approximately 30 seconds to one minute of information on a different U.S. bird each day.
View on Amazon